This is a Sponsored post written by me on behalf of Graze.com for SocialSpark. All opinions are 100% mine.
I am on a health kick and have been for the past 8 months. I was looking for snacks that tasted good and would compliment my hard work in the gym. I tried the Graze.com service. It was easy to navigate online. I was able to pick out the snacks I thought I would like and place the ones that weren't to my taste into the virtual trash. They had every person in mind. I was able to find nut free options and gluten free options if I wanted them.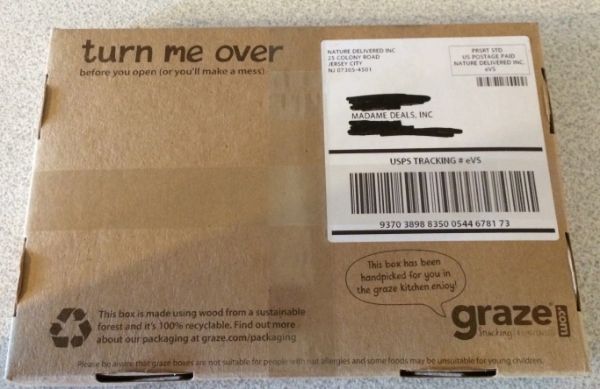 I felt like the website offered a buffet of yummy. The snack combinations were amazing. I like that the box shipped to me contained 4 unique snack options. The shipping box fit into my mailbox so it didn't need a signature. The snacks were individually packages so I could throw them in my purse.
I have to say I put three in my glove box to hide them from my children. I know that isn't nice but the flavor options  were so amazing sounding that I frankly didn't want to share. I share everything and my Graze snacks were going to be my reward for a work out that was well done.
These are the snack I received. As you can see from the them image I ranked them If you put love then that it item will come to you regularly. The ones you put as like will come less frequently. I put a lot of likes because I was so eager to try all the other options. I had my husband help taste test and he said, "I think the Mississippi BBQ Pistachios are worth the cost of the box. They are that good."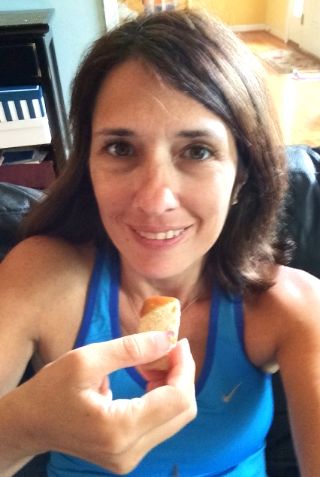 I am happy to invite you to try Graze and receive your first box for free. I am certain that you will be equally please and will say I can't believe I didn't think of this. It is such a wonderful idea and the perfect gift. I am positive  that if I was in college I would have gone crazy over this being delivered to my dorm. It is also a great way to tell your spouse you love them. I guess I am just one of those people that thinks sending little treats to people gives them a little bit of love when they need it most. The portions sizes are super and the packaging is easy to access and identify the item inside Get your First Box Free using the code SUMMERBOX 26 and tell me what flavor choices were offered to you. What did you pick? Why?